Anna
Anna, a designer with considerable experience in the field of fashion, design, and production, is the Creative Production Director.
The design concept, creation process, and the soul of the brand.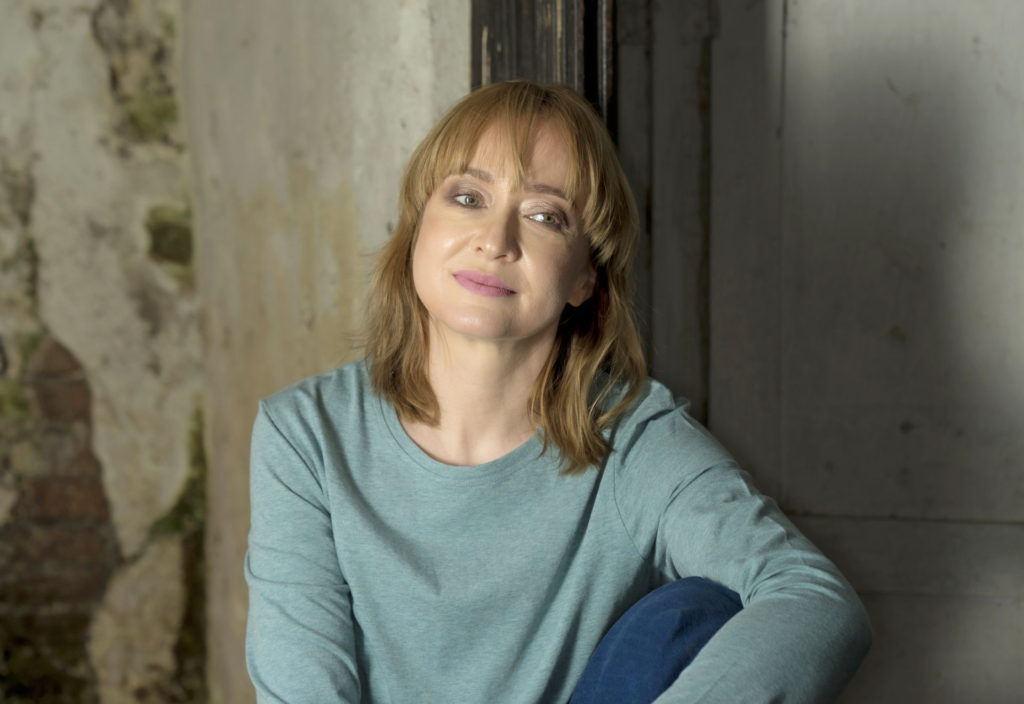 Roshan
We are Äja Dynasty- Todays Dynasty, but we need strategic planning and operational excellence. We need to predict the future and became futurologists in our business to provide you the best products and services. This is what our Strategy Director, Roshan does.